Admission &
Change Course
MIGRATION
FREE
CONSULTATION
STUDY
TRADE COURSE
PTE &
NATTI CCL
WE PROVIDE
RPL, STUDENT
ACCOMODATION
& MANY MORE

PROFESSIONAL YEAR
EDUCATION
RPL
MIGRATION
info@pathwayeducation.com.au
0401561481
Melbourne, Australia | Sunshine, Australia | Alice Springs, Australia | Dhaka, Bangladesh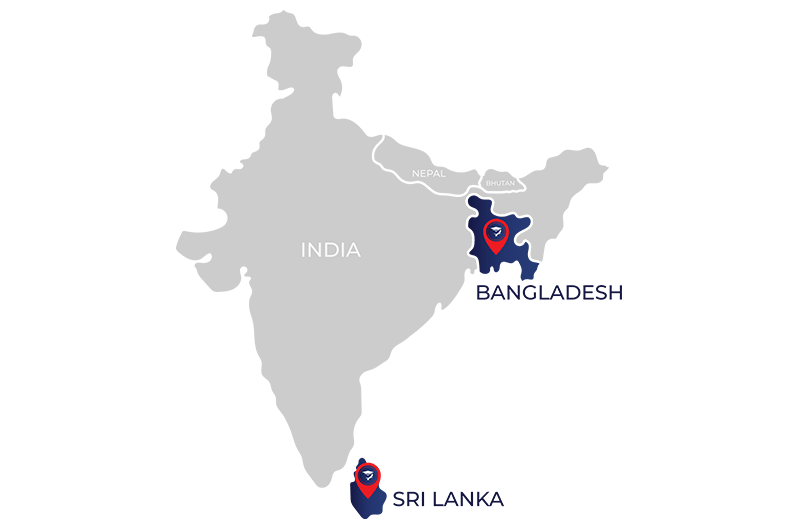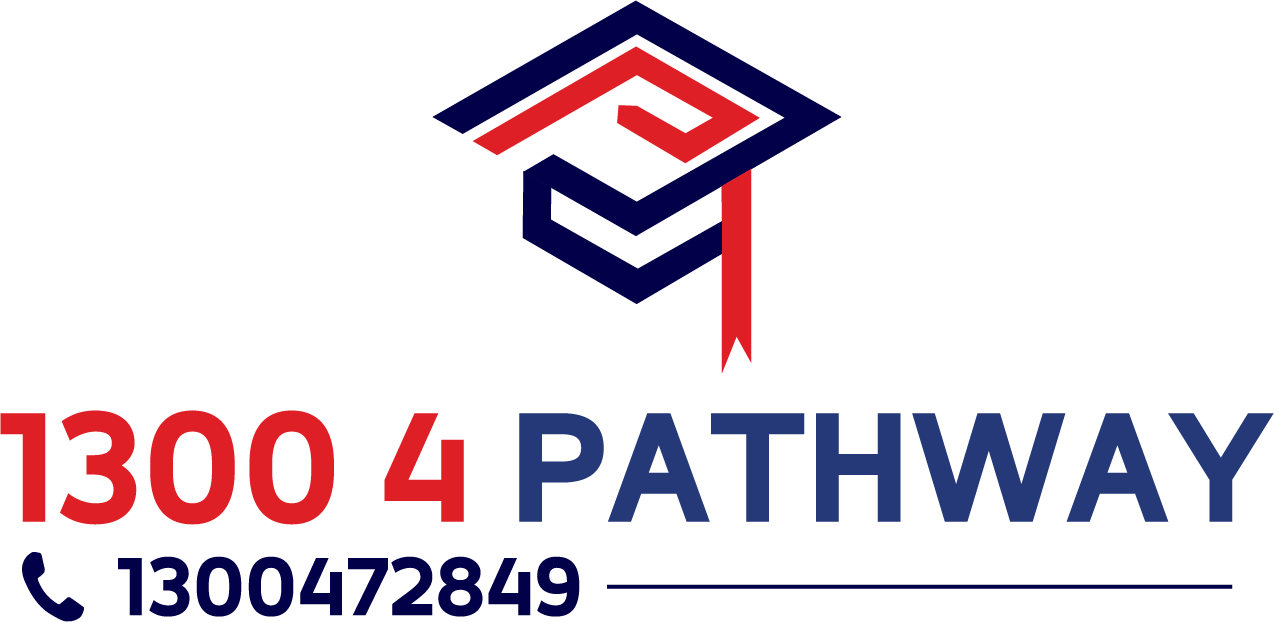 Choosing a right degree or institution for your higher studies can be very confusing and challenging. We are partnered with over 200 plus institutions in Australia to give you better options and the right choice for your future study pathways. Our experienced and professional education counsellors will be able to help you with your future career plan.
Pathway Education has been serving students for many years now. Relying on our experience and knowledge many students have found their course path and built a prospering career in their desired field. Collaborating with many universities and colleges we provide
We have best offer for you. Select the one that suits your needs.
Still doubtful about us? There are numerous students all round the globe who have experienced the nature of our services. If you still can't make up your mind, here are some of their valuable feedbacks about our team and services.
Abhishek Khadse
2022-03-10
Best Visa application assistance
The service provided by Omar and the team was exceptional. Right from the get go they were extremely professional, friendly and efficient. Pathway education has helped me secure my post study visa as well as a successful skill assessment for migration. Highly recommended!
Very transparent and professional service. Always answer my calls and respond to my emails ASAP. Great service 👍👍👍
keep on telling people that MRS ELIZABETH BAYS is the best account manager that can help you on your Forex/crypto trading. with the help of MRS ELIZABETH BAYS life has been so good to me and my family, I did an initial investment of $1000 and I received a surprised profit of $10,250 after 7days of trading, Forex/crypto trading is real and safe with the help of MRS ELIZABETH. Change your lifestyle! contact her via.Email: elizabethbays70@gmail.com whatsApp number: +1(209)896-9431
Excellent services! Very professional, reliable, fast and makes the whole application process headache free. Special thanks to Omar for all your support. I highly recommend them for student and visa applications!
Amazing service by omar and team.They got me an admission in PY course within a week. Everyone is helpful.If anyone looking to get admission in PY or need a advice regarding their Visa i would recommend this guys.
Ranjana Shrestha
2022-01-19
From my personal point of view had a good experience with Pathway Education, especially thank you Sanju for being so helpful and also very grateful to all the Pathway team for tirelessly helping me on my application and make it happen. Thank you so much Sanju🤗 Thank you Pathway Education and visa services
If anyone is looking to get their PY done, definitely contact them for assistance. They provided me excellent service throughout the process of getting enrolled into PY to finishing the course. Thank you Pathway Education!
Vikas Vicky Narwal
2022-01-13
Very good services and clearly say everything
Pathway has always been very reliable to me and very friendly. And i am very thankful for getting mine and my partners 408 visa successfully granted. I would not recommend anyone than Pathway Education to anyone. Thank you again.
Our various services are no longer restricted to any particular place or country. We have spread our wings to many other places around the globe. Headquartered at Melbourne, Australia, Pathway Education services are available in many countries including: