Admission &
Change Course
MIGRATION
FREE
CONSULTATION
STUDY
TRADE COURSE
PTE &
NATTI CCL
WE PROVIDE
RPL, STUDENT
ACCOMODATION
& MANY MORE

PROFESSIONAL YEAR
EDUCATION
RPL
MIGRATION
info@pathwayeducation.com.au
0401561481
Melbourne, Australia | Sunshine, Australia | Sydney, Australia | Alice Springs, Australia | Dhaka, Bangladesh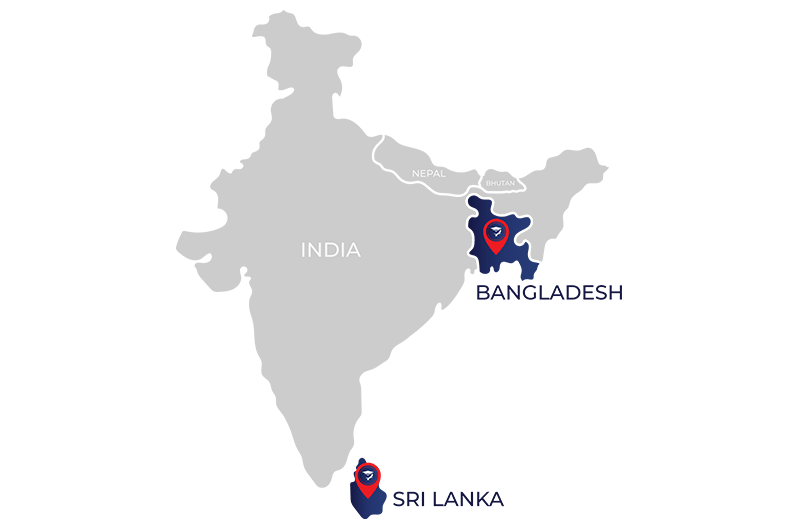 Choosing a right degree or institution for your higher studies can be very confusing and challenging. We are partnered with over 200 plus institutions in Australia to give you better options and the right choice for your future study pathways. Our experienced and professional education counsellors will be able to help you with your future career plan.
Pathway Education has been serving students for many years now. Relying on our experience and knowledge many students have found their course path and built a prospering career in their desired field. Collaborating with many universities and colleges we provide
We have best offer for you. Select the one that suits your needs.
Still doubtful about us? There are numerous students all round the globe who have experienced the nature of our services. If you still can't make up your mind, here are some of their valuable feedbacks about our team and services.
Our various services are no longer restricted to any particular place or country. We have spread our wings to many other places around the globe. Headquartered at Melbourne, Australia, Pathway Education services are available in many countries including: