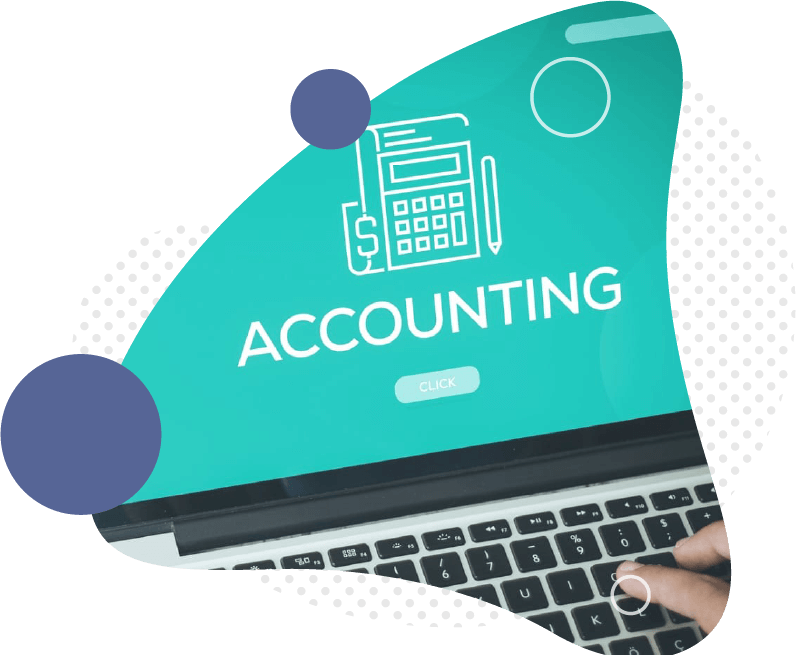 Subclass 491 Skilled Work Regional Visa
If you possess the knowledge and experience to work in the labor industry or in a job that is highly in demand in regional Australia (any area except Sydney, Melbourne and Brisbane), then you will need to apply for a skilled regional visa to migrate to any region in Australia.
This subclass 491 visa skilled work regional visa is not only advantageous to the candidate who wishes to live and work in Australia but it also helps Australian regional areas to grow, progress and thrive by getting the access to skillful workers and talented labor.
Pathway Education works with a team of proficient migration agents and professional customer service executives who has been efficiently serving clients for years from all over the globe to help them with different types of visa processing and migration procedures. We also provide Partner Visa Services in Australia.
What a subclass 491 skilled work regional visa can do for you?
➤ You can apply for the visa while staying inside or outside of Australia
➤ Subclass 491 is not a permanent visa but allows you and your family to live, work and study in the designated region of Australia for 5 years.
➤ You will be eligible to apply for the government sponsored healthcare benefits(low cost and some free aid service)
➤ Travel in and out of Australia as many times as you want for as long as the visa is valid.
➤ Can also include your family in your visa application
Mandatory Requirement to apply for the subclass 491 skilled work regional visa
➤ The applicant must be below 45 years of age
➤ Must be nominated to apply by a state or territory government agency, or an eligible relative can sponsor the application.
➤ The relevant work skill must be included in the Australian Skilled Occupation List
➤ Must be competent with English Language(IELTS test result is mandatory). However, if the candidate is from the USA, Canada, UK, New Zealand or Republic or Ireland, this skill test is not applicable. They have to submit a copy of their passport's bio page.
➤ The candidate must possess a positive skills assessment from an authorised skill assessment body for the nominated occupation
➤ Participant must score a cut off in the Points Test at the time of the invitation to submit the visa application
➤ Applicant needs to submit an Expression of Interest through the Skill Select to get an invitation after meeting the required score in the points test in a competitive basis
➤ Applicant needs to meet certain Public Interest criteria and Special Return criteria
➤ Must be able to produce required health records and a clean character certificate from the concerned authorized units
The different stages of applying and processing the skilled regional visa
➤ Stage 1 includes checking your eligibility criteria with the Department of Home Affairs skilled work regional (provisional) visa requirement list.
➤ Second stage comprises of submitting the Expression of Interest(EOI) in the Skill Select and display your interest for an invitation to apply
➤ Third stage starts when you receive an invitation in your email address to apply for Victorian Visa Nomination.
➤ Fourth step is the crucial one. Fill up the online application, upload the required documents and submit within 60 days from the time you have received the invitation.
➤ Fifth step is to wait while the Department of Home Affairs assesses and makes a decision about your visa application.
➤ Sixth step comes when you receive a grant notification in your email address. Once your skilled regional visa Australia is granted, you can easily migrate to Australia without any stress.
Why should you hire Pathway Education to assist you in the subclass 491 skilled work regional visa application?
➤ Applying for a visa is a complex process with various criteria and procedures. Pathway Education migration agents are competent to assist you through each step of the process, so your application is error-free and perfect.
➤ We can aid the process by interacting with the concerned departments on behalf of you
➤ We can help you sort out the right documents, help to get them verified and checked, so you need not face any issue while on the process
➤ We are a licensed migration service provider. Our job is completely genuine, legally safe and privacy ensured. You can be assured that Pathway Education will never trick you for money
➤ We provide comprehensive migration and visa processing services at extremely affordable prices. So, your budget is not overloaded with high expenses.